About Us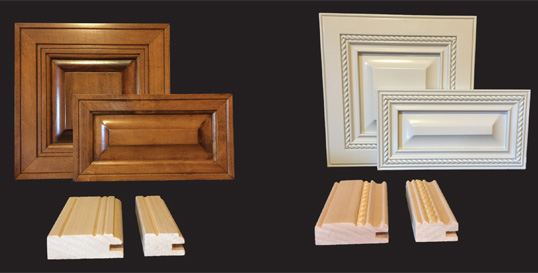 Construction and Quality of Workmanship.
Our doors can take a cabinet from an elegant design and transition it in to a rustic feel, or maybe you're looking for a more coastal design. Or maybe a southern contemporary look. Just by changing the door design. You can paint it, stain it, pickle it, destress it, pretty much any finish you want. It can be built from many species of wood, but it all begins with the door. The construction and quality of workmanship is what you come to expect from EWPdoors.
Read More
Our Guarantee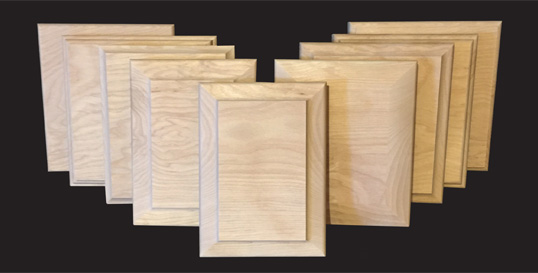 We Pledge!
Environmental Wood Products, Inc. guarantees all of our products except as otherwise specified
against workmanship or defective materials for one year after the date of shipment. The natural
characteristics found in solid wood such as pine knots, mineral streaks and burls will not be considered
defects and are therefore not covered by this guarantee unless preference for select materials is
specified at the time order is placed.
Read More